Online Studio Tours!

Date: Thursday, December 1, 2022
Time: 5-6pm
Platform: Zoom
Let's see what our members are up to! If you would like to show some of your work or give a short tour of your studio via Zoom, sign up! Register by emailing info.at.mspp@gmail.com. 

Please type Studio Tour in the subject line. The time allotted will hopefully accommodate 10-12 members. We will plan a second one, if there is interest.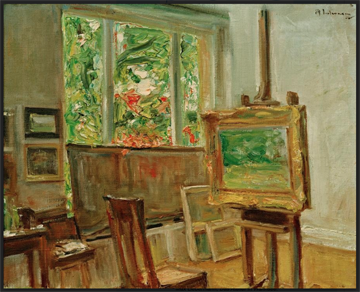 ---
Member Spotlight: Rebecca Wallace Pugh
Annapolis artist, Rebecca Wallace Pugh, holds an art degree from Centre College of Kentucky. For many years her work was on the commercial side of art—employed by sign and advertising companies and interior design firms. Rebecca began plein air painting in watercolor while living in Hawaii. 
She continued the transition to fine artist with studies in drawing, painting and portraiture—from John Ebersberger, Cedric Egeli, Robert Liberace, Rick Casali and Abigail McBride.
She has exhibited in juried shows in Hawaii and the Mid-Atlantic states. Rebecca's paintings hang at the United States Naval Academy, Maryland government offices and businesses, various public buildings in Kentucky as well as private collections throughout the United States.

Along the Sherwood Shore, oil