Annual Meeting & Portrait Demonstrations
November 21, 2015
Annapolis, Maryland
Our Annual Meeting and Demo had a great crowd! Palden Hamilton and Abigail McBride entertained questions on technique and their unique thought processes while developing their work. Bravo!


Abigail McBride's charcoal portrait demonstration.

Bonnie Roth Anderson
Pastel Portrait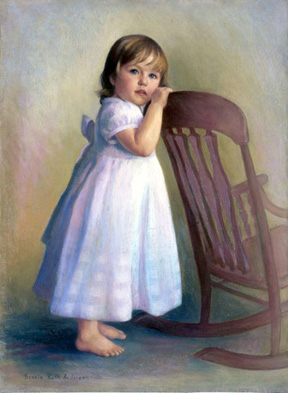 Welcome
Maryland Society of Portrait Painters is a non-profit organization founded in 1982 for the purpose of promoting and encouraging the development of portraiture. Membership is open to individuals and organizations interested in the art of portraiture or active in creating portraits in painting, drawing and sculpture.
Board
David Lawton, President
Rick Casali, Vice President, Events Chair
Nancy McCarra, Treasurer/Secretary
Andrée Tullier, Exhibition Chair, Webmaster
Melissa Gryder, Membership/Accreditation Chair, Newsletter Chair